We are delighted to announce our new team organisation and program with an Academy focus : VVRacing Academy
Based on long existing VVRacing (non profit organisation), with a proven experience managing a team and athletes on a budget. We should be in position to facilitate the growth of athletes and raise their results and media exposure.
Our 2022 WorldCup roster is composed of talented U21 athletes and an experienced staff on top solid support from our partners.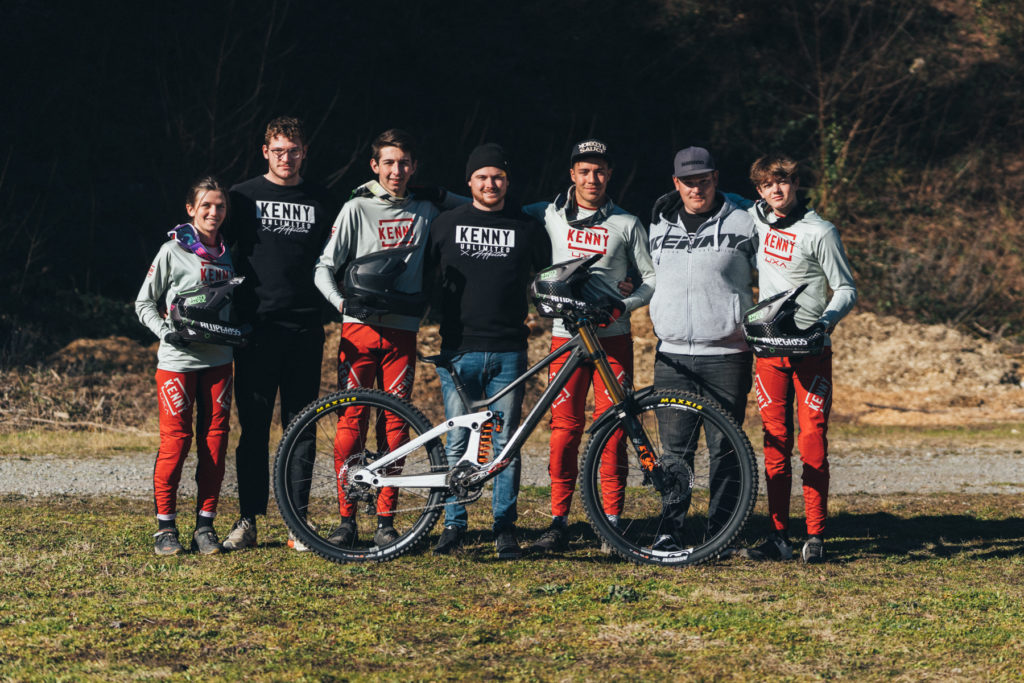 Yannick Baechler (Elite 2, Swiss National Champ), Vicky Clavel (Women Jr), Johann Garcin (Elite 2), Louis Gaillet (Elite 2) and Elliot Vallon (Elite 3) are covering both Men's and Women's categories at WorldCups, all those talented riders are dedicated to growth and hungry for results.
We will also give some support to U17 talents, especially Vincent Jouvenal (U17).
Our Athletes will ride the results proven SCOTT Gambler Carbon Tuned, FOX Suspension, Shimano and Maxxis are on board to bring the best to athletes. They will wear custom Kenny Equipement Race Kits, Bluegrass Helmets and Gears and CrankBrothers will provide wheels, pedals and shoes !
Monkey's Sauce and RAD will keep our bikes clean and beautiful and feed tires with sealant.
We are also delighted to pursue our long term relationships with Formula, Novyparts, Pedros and TchoukTV
Last our staff, Jeremy Gendre and Pierre S. on the mech side and Pol Lefevre as deputy team manager will manage the daily operations. Patrice A. being in the background.
We cannot wait for the season to start, meet us in few weeks in Lourdes !